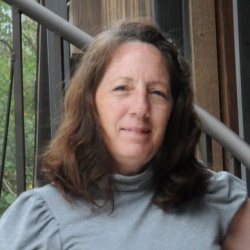 Interests:
Drupal, Web Development, Girl Scouts, All Things Robotics, Cooking
Bio:
I started my software development career at KSC as a Simulation Systems Developer. I have worked with several different types of code from the microprocessor to html and all things between. At KSC (before the retirement of the Space Shuttle) I was the lead system designer and developer in charge of over 100000 lines of code and 7000 pages of documentation. I found the Drupal World while trying to find a new life after lay-off.
As a rising Drupal Developer I love the easy of adding content after building the foundation to a site. I continually to learn and teach other things I know.
I'm very active in the Florida Drupal community, Girl Scouts, Girl Scout Robitics, any my church in Brevard County.
Link to Drupal.org Profile: