Track:
Theming, Design, & Usability
There always seems to be a divide between the styles applied to the site regions, and the styles applied to the content itself. Where the "theme" ends and the WYSIWYG editor begins. And what about layouts within the content area? What do content editors do now that responsive design is a major factor in all of this?
Fear not! The Classy Panel Styles module has arrived on the scene. It builds on the drag and drop content layout freedom that Panels provides and allows editors to apply ready-made styles the themer has whipped up for them —without having to remember class names!
Beyond that, we'll show you how you can use these easy applicable styles to allow further flexibility with panel panes without requiring 101 different panels layouts.
We'll also talk about how this was all put together and how you can use it to create your own set of Classy Panel Styles.
This session is great for developers, themers, content editors and more.
Slides: http://bit.ly/classy-panel-slides
Sandbox: http://bit.ly/classy-panel-styles
Recording: http://youtu.be/5BcD6fVJbYI
Speaker(s):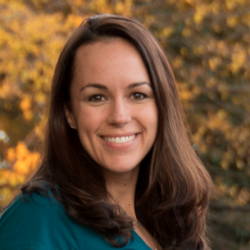 Interests:
Biking, rock climbing, kayaking, photography, music. :)
Bio:
Kendall is a graduate and Presidential Scholar (3.8 GPA) from Eastern Michigan University, where she studied Communication Technology and Graphic Design. After graduating, she was recruited by the marketing and creative design department of a consulting firm, where she began working extensively with Drupal.
Moving beyond her role as a graphic designer, she expanded her knowledge in Drupal front-end development, support, and client training. While also working at a drupal shop, she built a steady freelance business where she designed, built and launched many Drupal-based websites. She is proficient in HTML5, CSS3, SASS, Photoshop, InDesign, Illustrator, and digital photography.
Kendall shares her passion for responsive design with the Drupal community by blogging, maintaining her own website, speaking at Drupal camps, and holding Drupal training workshops.
Link to Drupal.org Profile: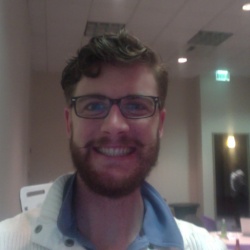 Link to Drupal.org Profile: