Track:
Development & Performance
If you know anything about Drupal 8, you'll know that there's a Symfony going on in the basement. What you might not know, is that a Composer is orchestrating all of the parts in one harmonious piece of beautiful music.
In this season, we'll learn:
What Composer is and where it came from
How to install Composer
How you can use Composer in any PHP project
The best practices when using Composer with Git
How Symfony uses Composer
How Drupal will use it in Drupal 8
How Drupal will (hopefully) use it in the future.
The only thing you'll need for this concert of sorts is enough wit to run commands on the command line, and a basic understanding of PHP.
Speaker(s):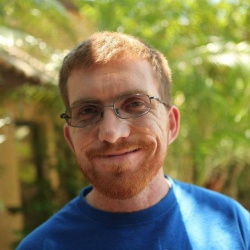 Link to Drupal.org Profile: