Track:
Theming, Design, & Usability
Speaker(s):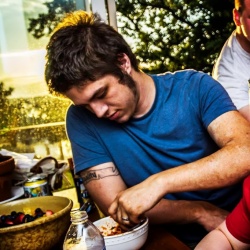 Job title:
Director of Web Development
Bio:
I do front end and back end Drupal development and architecture, and I have a thing for user experience. I've been doing web development for some time now, but went full-on Drupal a little over a year ago.
My first Drupal Camp was in Atlanta last October. After that I started organizing a local user group, Drupal 262, to hopefully build more interest in my area.
Link to Drupal.org Profile: